Judy Nganga is a scholar, artist, author, children's book illustrator, music producer, motivational speaker, and creator. She obtained her Bachelor's degree in Computer Information Systems from Northern Arizona University and Masters of Science in Cybersecurity from Grand Canyon University. Judy Is a proud member of Zeta Phi Beta Sorority, Incorporated. Judy believes education is important for the next generation and mental health is important for those who are beyond the adolescence stage in their lives.
Judy's art career started in 2013. She created murals, portraits and other art pieces that were presented in different creative spaces and museums located in Arizona. The art career path has moved Judy to greater achievements as an award nominated author and children's book illustrator. Judy's first self-published children's book was featured in international digital news article and Pinal County, Arizona newspaper. In addition, she has partnered with the United Nations for their Books for Africa Project to have her Children's book distributed in Zambezi Schools in Zimbabwe, Africa.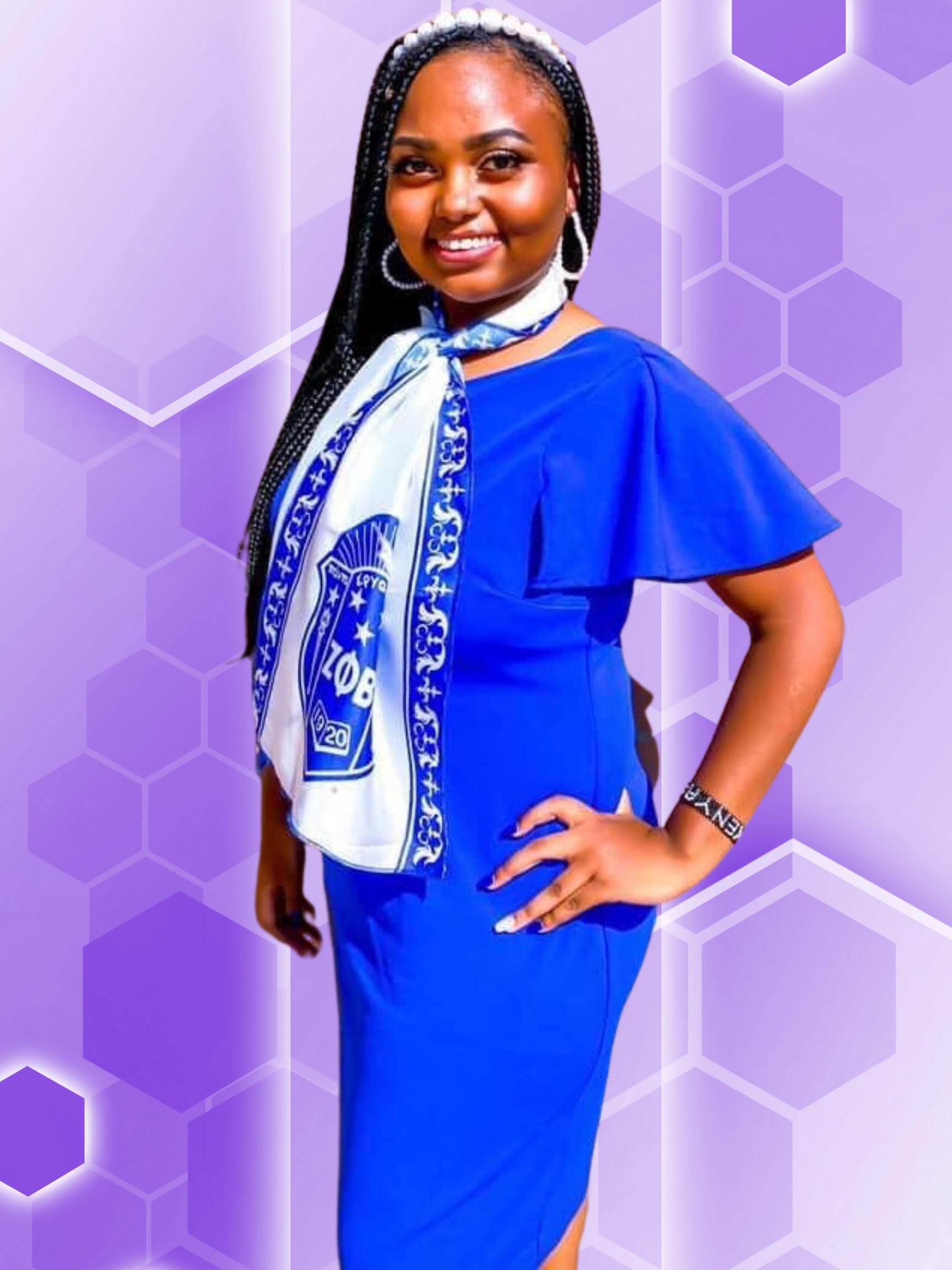 Judy's music production career path started in 2023 by creating and producing beats that are unique. She wants to expand her music career to include all forms of genres that are not common to modern day music. In addition, she wants to inspire other women who are interested in creating projects as music producers and help women witness their own creativity through the power of music.
Volunteer experiences at Hope of Life International Ministries and Streams of Life Church has helped Judy to use her gifts and talents to make a difference in people's lives. Her ultimate dream is to empower children, teens, and adults all over the world by letting them know that everything is possible despite of life challenges.